We'll post registration information for tournaments being held at Panama Country Club here.
Please check back for tournament registration information.
If your organization is looking for a place to hold a golf tournament fundraiser, Panama Country Club is ready to help and host. With all-new greens
and great fairways, PCC has the best course in town. We'll help you put on a terrific tournament that's both fun and profitable.
Call (850) 265-3055 Ext. #1 or email proshop@panamacountryclub.com for pricing and scheduling information.
Golf Fore Education Tournament
September 16th
Lite Scratch Tournament
September 29th – October 1st
CPAR Tournament
October 6th
PCC Ladies Invitational
November 3rd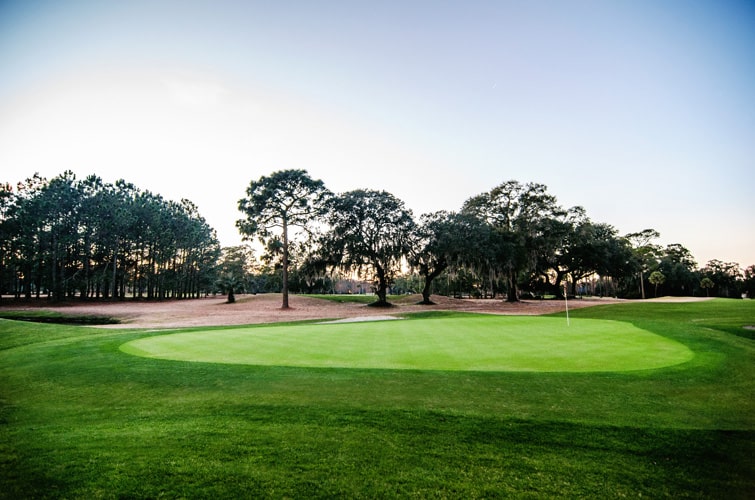 Location
100 Country Club Drive
Lynn Haven, Florida 32444